L. S. Designs: Handwovens by Lynn Smetko


It begins with a striking image...

which determines the color palette...

is painted with dyes and allowed to set...

The dyed yarn is wound onto the loom...

threaded through heddles...

Pirns are wound, shuttles readied...

A silk scarf comes to life, my interpretation of the original image.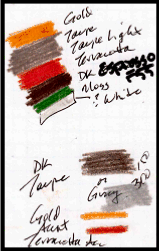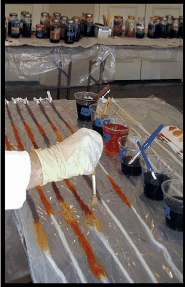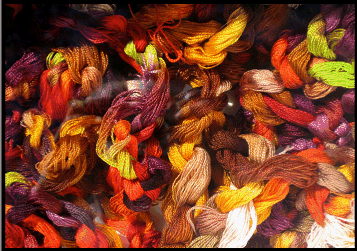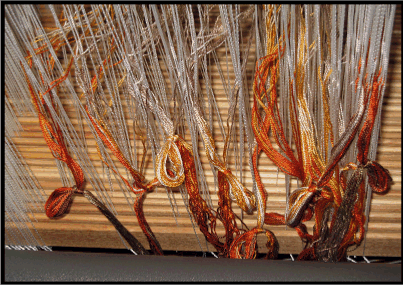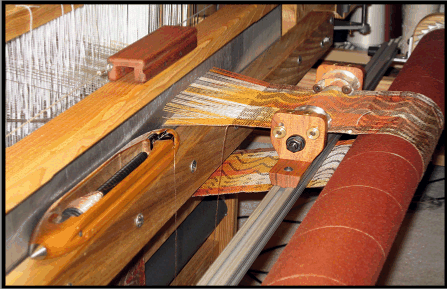 One never knows when inspiration will strike. During the fall of 2008 I traveled through the Quercy region of southwestern France. It is an area known for agriculture, vineyards, lavendar, slow cooking, and languid rivers. I was in awe of the beautiful colors and textures of the countryside, and came home with hundreds of photographs and many ideas for handwoven fabrics. I loosely call the resulting pieces the "Colors of Quercy" collection, and they are denoted by the word "Quercy" in the title.